Got a Dry Gullet?
Here's what R&H has to offer.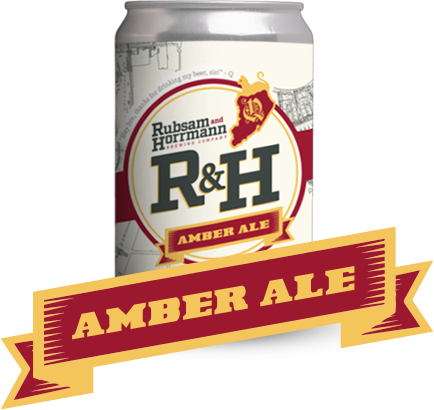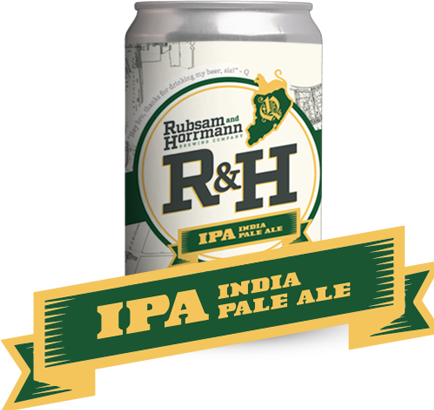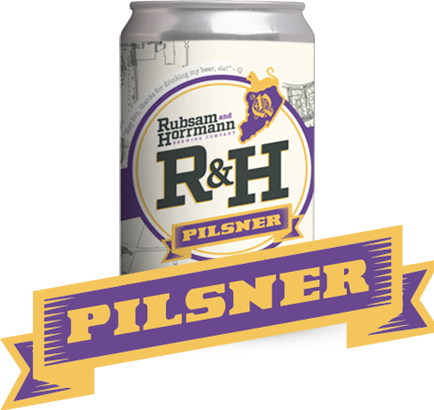 A deeply red ale spiced heavily with cardamom, cloves, cinnamon, and chicory root. A beer created to be so strong and richly warming that it will help you get through the holidays with your sanity intact. Dealing with your crazy family? We've got you covered. You alone for them holidays? Ya covered. 2020? We're doing what we can, but it'll help.
The Four Color Demons are the world's ONLY comic book themed motorcycle club, and now we have a way to toast our fellow members. The Four Color Demons Brew is a crisp and fizzy golden ale, and cracking one open should give you the same feeling of excitement you get when you crack open a new issue of your favorite comic book. Join the club and talk comics with your fellow demons over this special brew.